See Yourself at Cedar Creek
Carved from Kansas limestone, reflected in tranquil waters, and preserved for generations, Cedar Creek offers scenic, peaceful, resort-style living in Olathe, Kansas, a leading suburb of the Kansas City Metropolitan area. Located just southwest of the K-10 and K-7 confluence, The Communities of Cedar Creek are only a short drive from the I-435 loop and I-35 interchange on the southwest side of Kansas City.
Cedar Creek is notably one of the best areas to find a home in Johnson County. The Greater Kansas City Parade of Homes frequently recognizes these communities and our builders for their distinctive home plans and design, with numerous awards as "Pick of the Parade!" Once moved in and unpacked, enjoy our flowing water features, miles of hiking trails, and the 65-acre Shadow Lake. If golf is your game, Shadow Glen Golf Club invites you to join their professional-grade, award-winning course, which weaves throughout Cedar Creek Valley.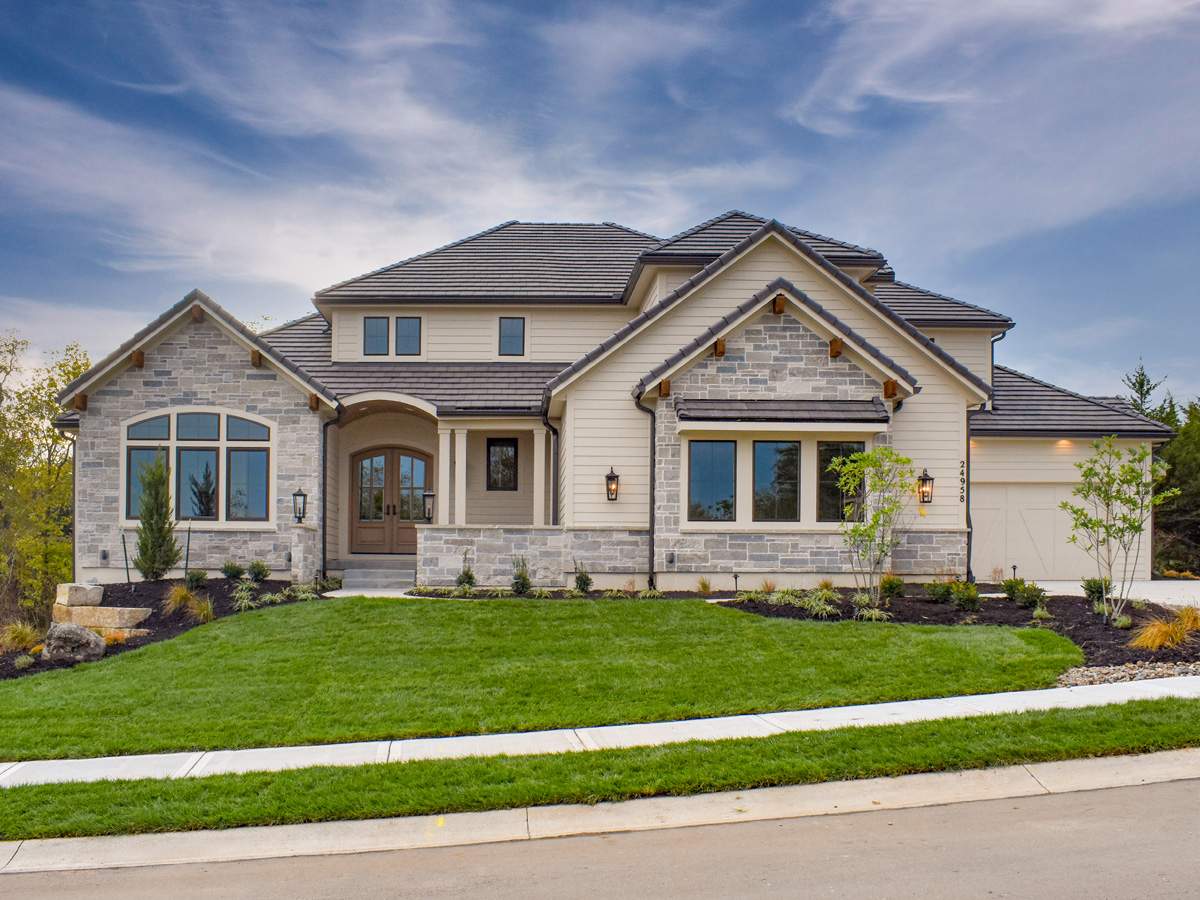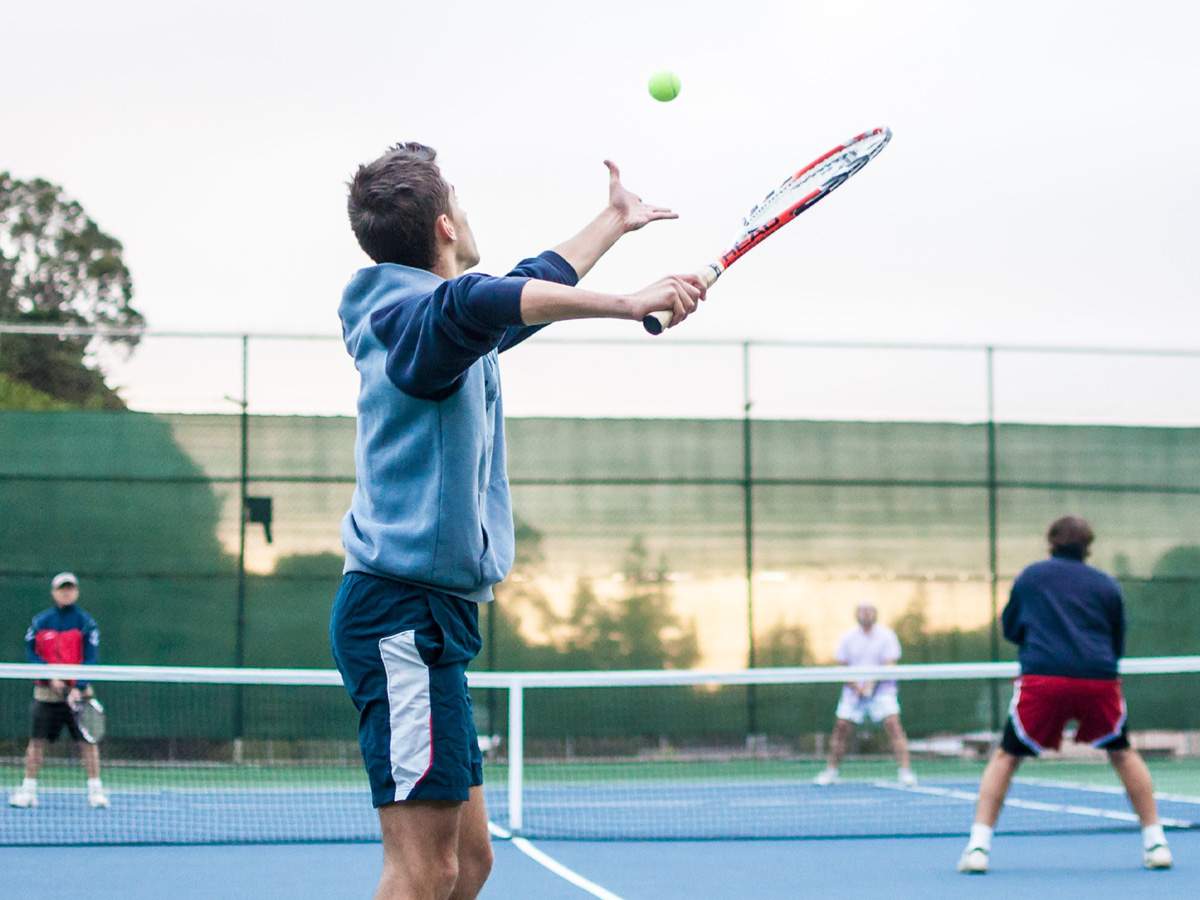 Luxury Resort-style Living and Amenities
Cedar Creek's Swim and Racquet Complex makes leisure evermore luxurious. Our deluxe amenities are ideal for both recreation and relaxation. Homeowners are encouraged to indulge with a rejuvenating day at the spa, interact in friendly competition with fellow golf enthusiasts, and enjoy a friendly game of basketball or tennis, among other activities.
Swimming, fishing, and sailing? Running, hiking, and biking? Cedar Creek has it! You will be happy to know that our neighborhoods feature two saltwater pools, numerous swimming pools, miles of nature trails and solid surfaces, all designed around our 65-acre lake. Your dream home is waiting for you right here in Olathe. Come #SeeYourselfAtCedarCreek
Explore These Actively Growing Neighborhoods
Enjoy the scenic woods of Hidden Lake Estates, settle down in the maintenance provided neighborhood of The Meadows at Valley Ridge, 
or raise your growing family within walking distance of Cedar Creek Elementary School in Valley Ridge. No matter your lifestyle, 
The Communities of Cedar Creek have a neighborhood for you.
Find Your Dream Home in The Communities of Cedar Creek
Escape the hectic pace of life and choose your perfect plot from a unique selection of new homes and homesites right here in Olathe.
Cedar Creek's secluded, peaceful neighborhoods can make every weekend feel like a vacation and every day a new adventure.
Our executive team of real estate professionals will work for you to create the perfect place for you to call home.
For More Information About Cedar Creek