Cedar Creek Parks
Cedar Creek has made a commitment to preserving hundreds of acres in their natural state and as recreational parks, incorporating a spectacular community harmonious with nature!
Parks in the development include:
Hidden Lakes Park – Cedar Creek's Hidden Lakes Park offers a children's playground complete with state-of-the-art recreational equipment, sand volleyball court, winding trails and numerous picnic areas.
Lakeshore Park – Cedar Creek's four acre Lakeshore Park is the perfect getaway for a leisurely picnic, a sunset stroll, a walk or jog on miles of chipped trails scenically winding around Shadow Lake. The Lakeshore Park also contains small boat and sailboat docking facilities.
Southglen Park – Cedar Creek's four and half acre Southglen Park includes a fishing lake, trails and picnic areas.
Olathe City Park – Adjoining Cedar Creek's elementary school is a 6.6 acre city park which is planned to include baseball / softball fields, play areas and large open areas for various recreational activities.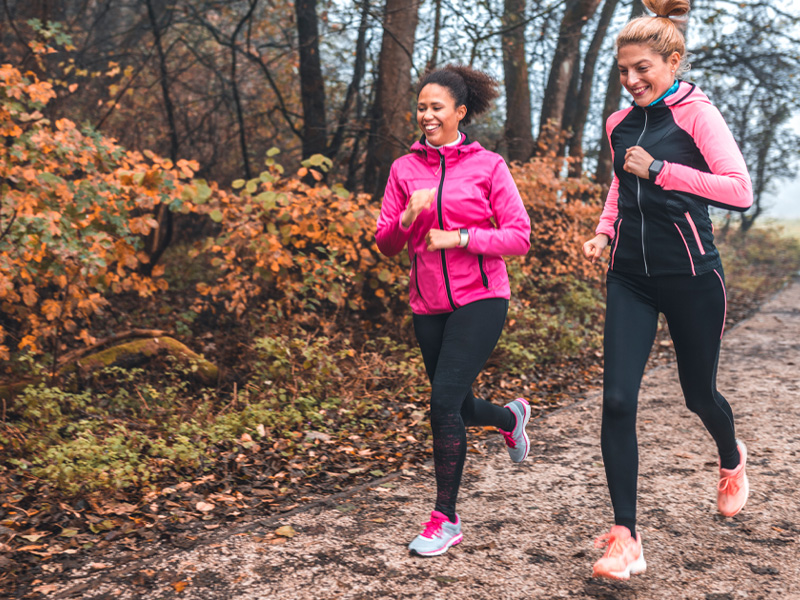 One of the most important factors that distinguish Cedar Creek from any other community in the area is our dedication to preserving the natural environment and wildlife habitat of the area. Residents have ample opportunity to enjoy the natural beauty while participating in sports or leisure activities.
Sailing, boating and fishing on 65 acre Shadow Lake, which is stocked with over 250,000 fish and includes a dockside park and launch facility.
Hiking or jogging over miles of trails with scenic greenspace and waterway views that connect the entire community. Discovery of an ancient arrowhead or deer antler is a commonplace occurrence on these hikes. Glimpses of deer, bobcat, heron, crane, coyote, beaver and many other wildlife are an everyday event.
A few of the ways we are keeping our promise to maintain the original terrain of the area include:
Maintaining over 1,000 acres of undisturbed natural green space with an abundance of wildlife.
Preservation of natural limestone rock formations Tree survey requirement on every building site that allows for preservation of all trees larger than 4″ in diameter.
Use of the xeriscaping philosophy whenever possible in the community to cut down on the use of harmful chemicals and excessive irrigation in our landscaping, and to introduce the community to the beauty of the natural plant materials native to the area.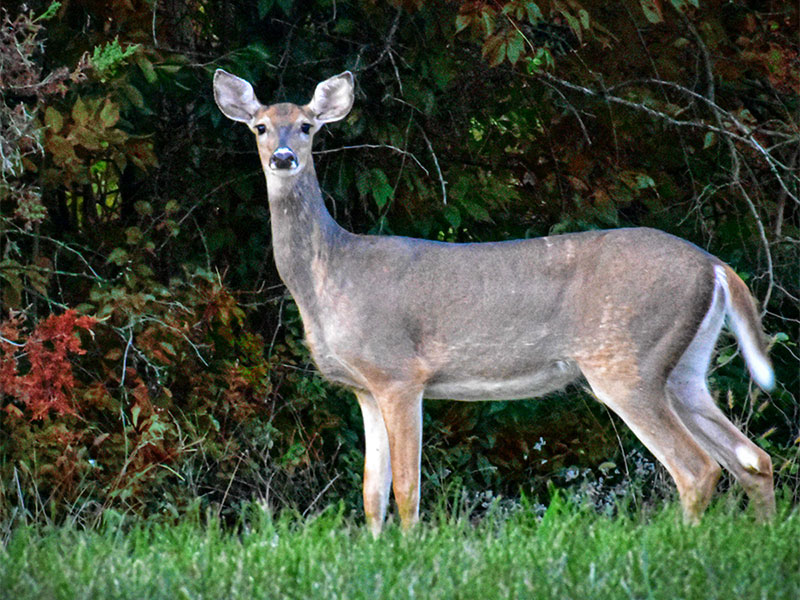 For More Information About Cedar Creek