Cedar Creek's Premier Builders
Cedar Creek's premier builders have been chosen from the Kansas City area's most accomplished professionals to ensure that your new dream home will be a quality-built product. Additionally, all of our partner builders are members of the Home Builders Association of Greater Kansas City.
When you select a Cedar Creek premier builder to construct your home, you can rest assured that you are working with a qualified and experienced home builder. Our partner builders have a combined total of over 390 years of experience in the home building industry, and they are committed to providing their customers with top-quality work and construction methods.
Cedar Creek partner builders are experienced in dealing with the natural wooded and rolling terrain at Cedar Creek and work closely with their buyers to design a home that fits the topography and blends in with the natural beauty. Many of our Builders have received top local and national awards for quality design and construction.
Buying a home is one of the most significant investments you will make in your lifetime. By selecting a Cedar Creek Featured Builder, you can feel confident that your home will be built by a true professional.
Below is a list of our current Cedar Creek partner builders who all have active projects underway in our various neighborhoods, followed by a list of past partners who have also built many homes in The Communities of Cedar Creek.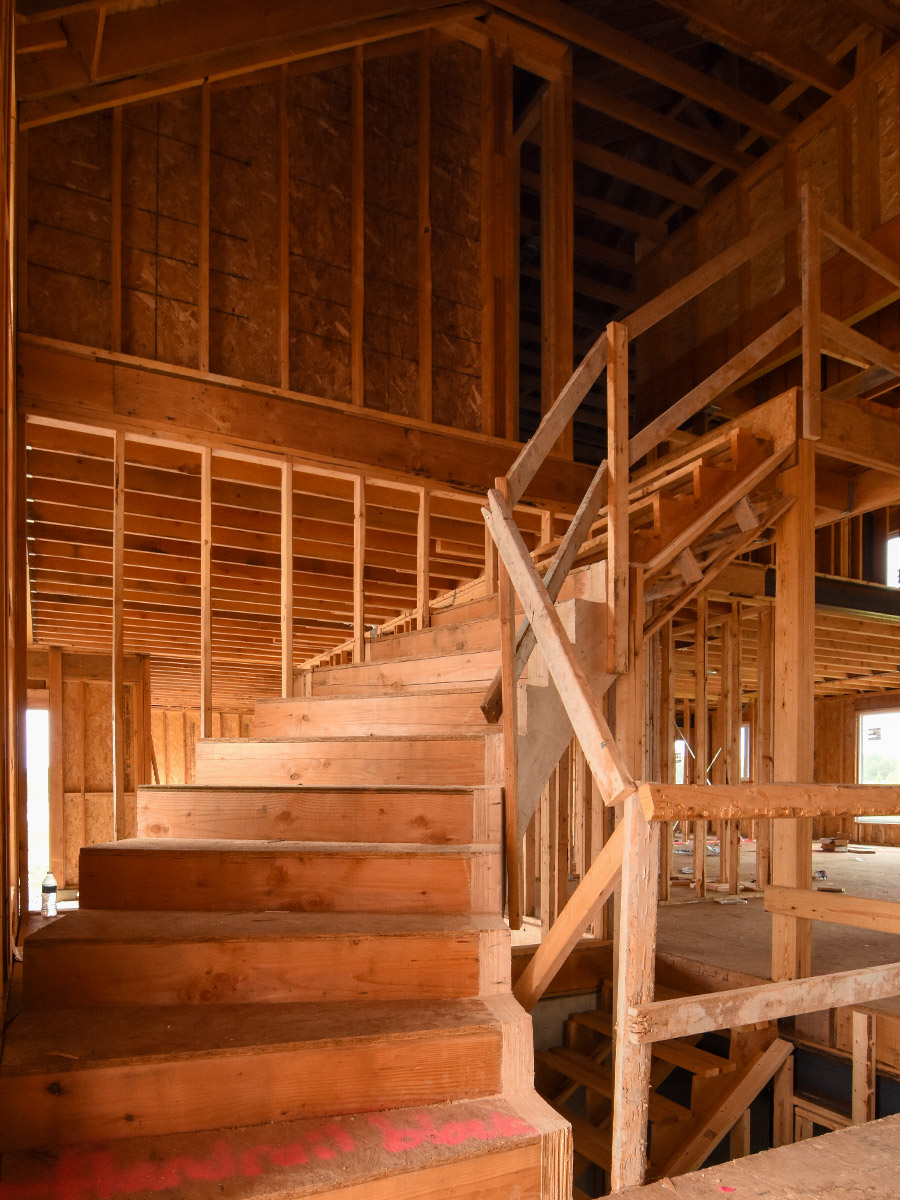 For More Information About Cedar Creek
Previous Partner Builders