Meet the Sales Team
The Executive Sales Team at Cedar Creek Realty, LLC is here for you and for your family. You have questions. We can help!
Click on any agent below to see their bio, or hit their contact info to get in touch.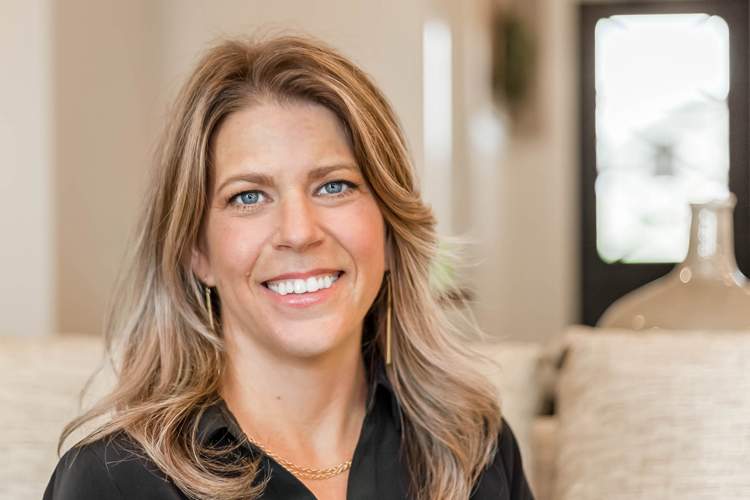 Carrie Hyer
Supervising Broker, Cedar Creek Realty, LLC
Carrie comes from a family of Builders and Developers, so going into Real Estate was a natural career choice. She has now spent 20+ years working in Real Estate, starting at a local Agency when she was just 18 years old, where she worked as an administrative assistant, primarily focusing on New Homes and New Home Developments. In 2021, Carrie became Supervising Broker of Cedar Creek Realty, where she manages a top-notch team of agents.
She has marketed and operated several New Home subdivisions over the years, assisting numerous homeowners along the way. She really enjoys working with clients to help them find their dream homes. In addition to New Home sales, Carrie is also experienced in the resale market. She works hand in hand with other agents to ensure the entire process is as smooth and seamless as possible. Carrie epitomizes integrity, passion, hard work, and dedication in every detail of your real estate transaction. Carrie lives in Olathe and has two daughters, one in high school and one in college at KU. She enjoys spending time with family and friends, going to the lake, and traveling.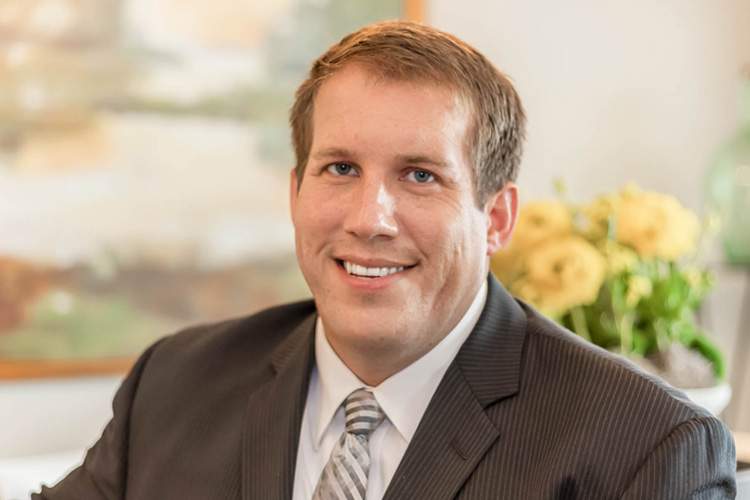 Chris Rowe
Sales Associate, Cedar Creek Realty, LLC
Chris joined Cedar Creek Realty in August 2020 after working previously with real estate firms in Overland Park. He earned his real estate license in 2016 while working in the corporate automotive industry before transitioning in 2018 to become a full-time agent. As a member of our professional team, Chris provides expertise in resale and buyer representation in addition to being a listing specialist. He manages new home sales in our growing Valley Ridge neighborhood while also being a tremendous asset to those in the resale market. Whether you're looking to buy or sell in The Communities of Cedar Creek or the surrounding KC Metro area, Chris's addition to our team of dedicated Realtors is a true win-win!
When not working to find you that PERFECT dream home, Chris enjoys spending time with his wife and five children and coaching his son's basketball team. Having previously lived in The Communities of Cedar Creek for more than four years, Chris has extensive knowledge of everything the area offers from both a homeowner's and a business owner's perspective. Among the incomparable list of amenities that Cedar Creek offers, Chris's personal favorites include family hikes on the nature trails and fishing in Shadow Lake.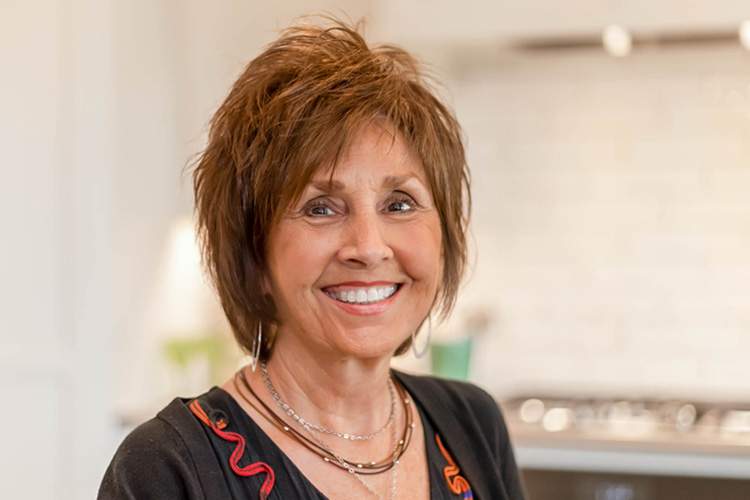 Mary Lou Long
Sales Associate, Cedar Creek Realty, LLC
Mary Lou joined the Cedar Creek sales team in September 2019, but she's no stranger to real estate. She's been working as a licensed Realtor since 1998 and has specialized in the new homes market. She's been fortunate to work with some very successful builders and developers over the years while helping to market and sell homes in several New Developments across Olathe, Overland Park, and Lenexa. Communication is critical in real estate, and Mary Lou can be counted on to assist you through your home-building process and stay personally involved in your transaction. Buyers will find that she's both knowledgeable and personable to work with, as well as professional.
Mary Lou has been a Johnson County resident for many years and attended Kansas State University. She enjoys sports, interior decorating, going to the lake, traveling, and getting together with family and friends. She particularly likes attending KSU football games and watching her grandson play soccer.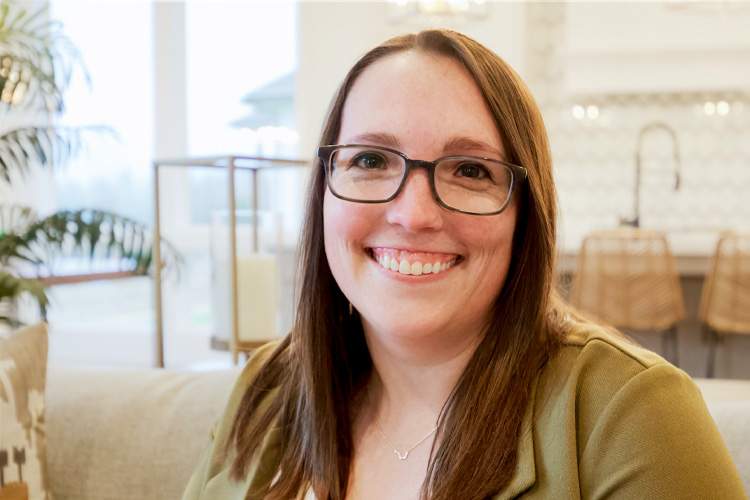 Kate Harness
Sales Associate / Compliance, Cedar Creek Realty, LLC
An Olathe native, Kate got her start in real estate about ten years ago. Over the past decade, she has served as a licensed realtor, operations manager, and transaction manager for multiple top real estate teams in the KC metro. Her comprehensive background, keen eye for detail, and passion for helping others give her the insight and experience needed to best serve clients. In addition to helping clients purchase or sell their homes, Kate has extensive experience with investment properties and new neighborhood development. With her work covering such a wide variety of projects and her devotion to service, Kate has established strong relationships with developers, city/county planners, engineers, investors, lenders, and agents.
Kate got her real estate license right after graduating from Kansas State University in 2012. She loves traveling and photography and is always interested in visiting new places and learning new things. In her free time, Kate enjoys spending time with her two dogs, friends, and family.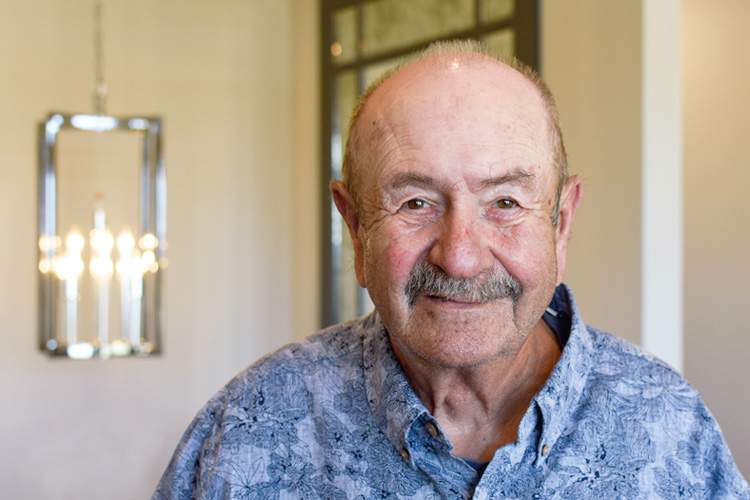 Dennis Frank
Sales Associate, Cedar Creek Realty, LLC
Dennis has been involved in Real Estate since the eighties. His passion for real estate was formed by being around construction and developing relationships with people he's met through the years. He enjoys meeting new people and helping them to transform their dream of home ownership into reality. Dennis has worked as a lead agent on several new home projects. He has been involved in large developments, from inception thru completion, and instrumental to the success of those by being knowledgeable and hands-on, helping buyers choose their lot, builder, and floorplan with open communication through it all.
Dennis is also an Army Veteran, having proudly served our country. He enjoys his free time by spending it with his wife, children, and grandkids, as well as his dog. He has a soft spot for animals and stays very involved with the Humane Society, helping to keep our little buddies safe and healthy.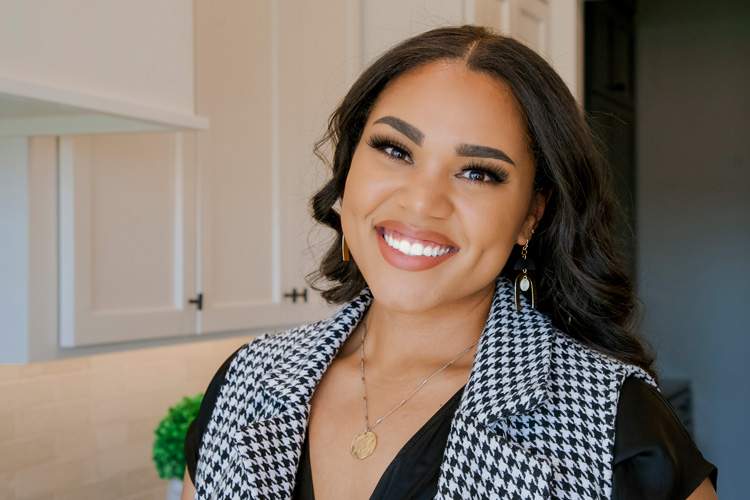 Alexis Hodapp
Sales Associate, Cedar Creek Realty, LLC
Alexis is new to the real estate industry but does not lack knowledge when it comes to helping individuals find their future homes. She started her career in the leasing industry, where she worked at one of the largest apartment complexes in Overland Park, KS. After just two years there, she moved on to working with new construction rentals, which continues to expand her portfolio across the Olathe area. She is currently continuing her education to fulfill her Bachelor of Business Administration with a focus in Marketing from Baker University.
In her free time, Alexis enjoys spending time with friends and family, going to softball games, trying new restaurants, and playing Mario kart. Her easy-going personality and continued education in real estate and marketing make her the perfect agent to work with, whether that be for resale or new construction homes.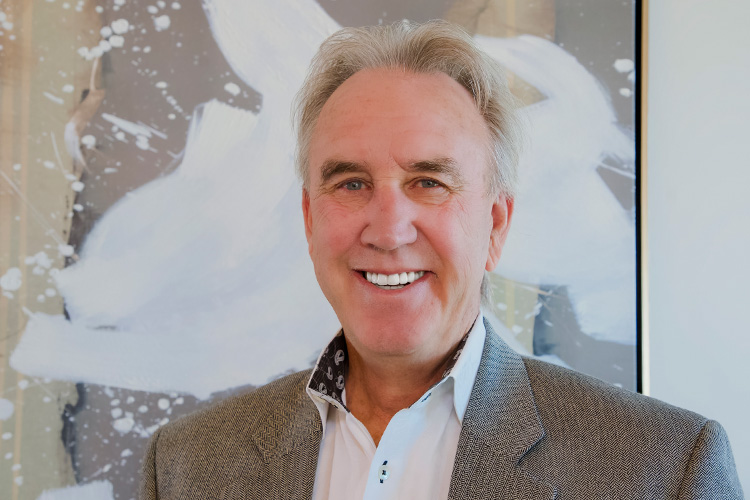 Steve Vick
Sales Associate, Cedar Creek Realty, LLC
Steve has been a resident of Cedar Creek for more than 30 years, giving him valuable firsthand experience of what it's like to live in the community. He also spent 40 years working in the construction industry. It's with this background that Steve brings his own unique knowledge and insight to our team of neighborhood Real Estate experts. Steve can give buyers and sellers experienced advice and confidence in their real estate transactions.