Meet Our Cedar Creek Sales Team
The Executive Sales Team at Cedar Creek Realty, LLC are here for you and for your family. You have questions. We can help!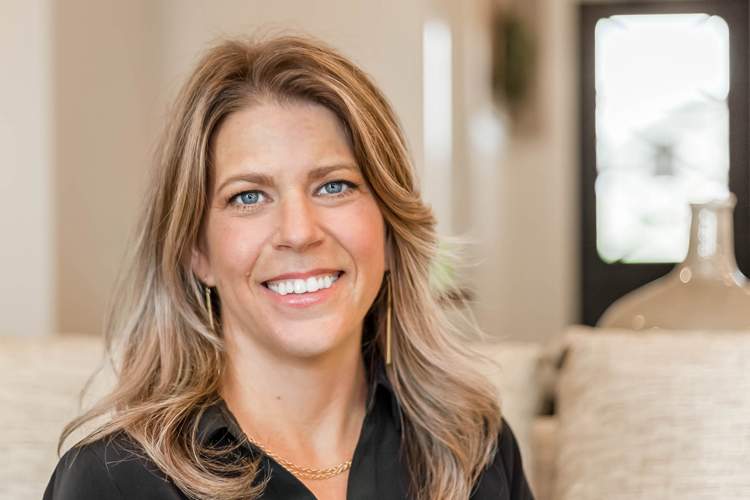 Carrie Hyer
Supervising Broker, Cedar Creek Realty, LLC
Carrie has been involved in Real Estate all her life. She comes from a family of Builders and Developers, so Real Estate was a natural choice. For more than 20 years, she has worked in Real Estate, starting at a local Real Estate Agency at 18 years old, working as an administrative assistant, primarily focusing on New Homes and New Home Developments. She continued as the contract and compliance manager and then as a full time New Homes Agent. In 2021, Carrie was promoted to Supervising Broker of Cedar Creek Realty.
She has assisted numerous homeowners over the years as well as marketed and operated several New Home subdivisions. She enjoys working with clients to help them find their new home. Working in all aspects of the Real Estate industry has given Carrie the knowledge to fully inform her clients in the selling of their current home and the purchase of their dream home. In addition to New Homes, Carrie is experienced in the resale market as well. She works hand in hand with other agents to make sure the entire process is as smooth and seamless as possible. Carrie epitomizes integrity, passion, hard work and dedication in every detail of your real estate transaction. Carrie lives in Olathe with her 2 daughters, ages 15 and 11. She enjoys spending time with family and friends and going to the lake and traveling.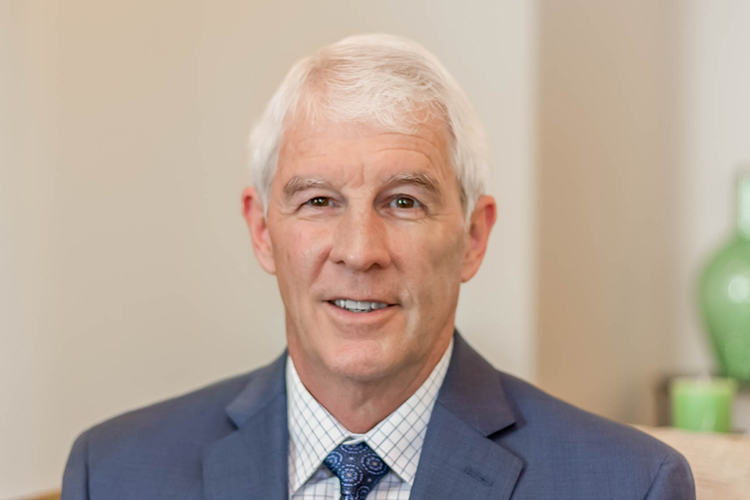 Ken Rosberg
President & Broker, Cedar Creek Realty, LLC
Appropriately nick-named "Mr. Cedar Creek", Ken has worked exclusively for the community as an on-site sales executive since Jan. 2nd 1992, and was appointed to oversee all new & resale residential sales in October of 2006. A licensed Realtor in Johnson County since 1979, Ken brings an incomparable volume of knowledge regarding every aspect of real estate; including new home construction, Cedar Creek resale properties, site selection, builders, contracts and negotiation skills. Ken is both a true professional and a person you will find very enjoyable to work with. He is a member of the Kansas City Regional Association of Realtors Professional Standards Board and also serves as a Mediator.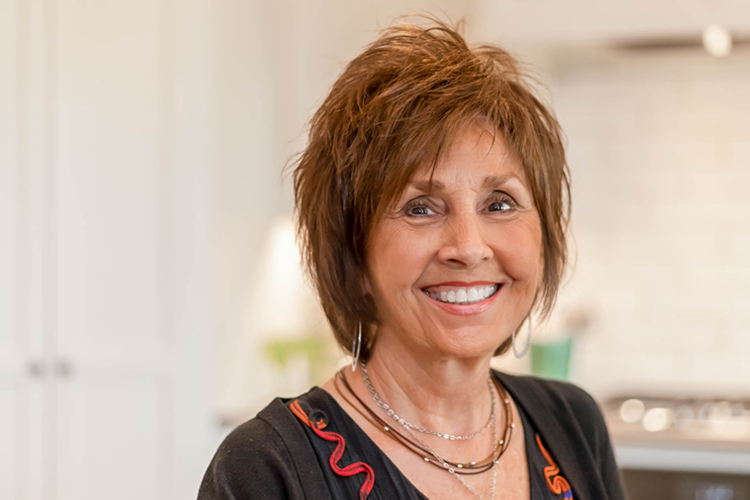 Mary Lou Long
Sales Associate, Cedar Creek Realty, LLC
Mary Lou joined the Cedar Creek sales team in September of 2019 but she's no stranger to real estate. She's been working as a licensed Realtor since 1998 and has specialized in the new homes market. She's been fortunate to work with some very successful builders and developers over the years while helping to market and sell in several New Home developments in Olathe, Overland Park and Lenexa. Communication is critical in real estate and Mary Lou can be counted on to assist you through your home building process and stay personally involved in your transaction. Buyers will find that she's both knowledgeable and personable to work with as well as professional
Mary Lou has been a Johnson County resident for many years and attended Kansas State University. She enjoys sports, interior decorating, going to the lake, traveling and getting together with family and friends. She particularly likes attending KSU football games and watching her grandson play soccer.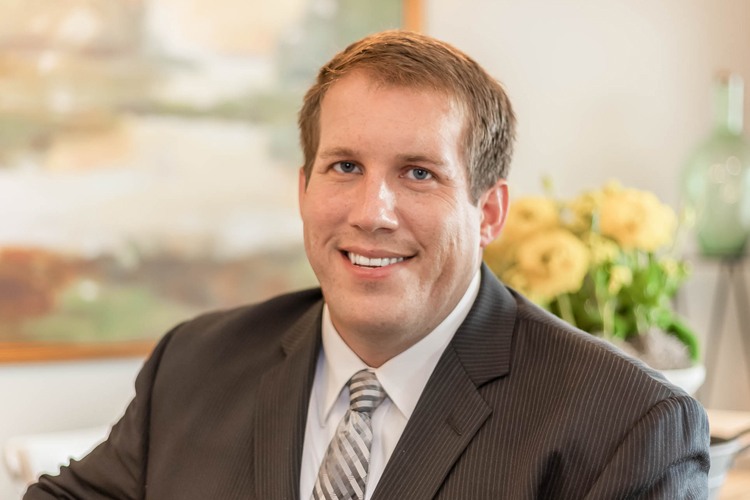 Chris Rowe
Sales Associate, Cedar Creek Realty, LLC
Chris joined Cedar Creek Realty in August 2020 after working previously with real estate firms in Overland Park. He earned his real estate license in 2016 while working in the corporate automotive industry before transitioning to become a full-time agent in 2018. As a member of our professional team, Chris provides expertise in resale and buyer representation, in addition to being a listing specialist. He manages new home sales in our growing Valley Ridge neighborhood while also being a tremendous asset to those in the resale market. Whether you're looking to buy or sell in The Communities of Cedar Creek or the surrounding KC Metro area, Chris's addition to our team of dedicated Realtors is a true win-win!
When not working to find you that PERFECT dream home, Chris enjoys spending time with his wife and four children and coaching his son's basketball team. Having lived in The Communities of Cedar Creek for more than four years, Chris has extensive knowledge of everything the area offers from both a homeowner's and a business owner's perspective. Among the incomparable list of amenities that Cedar Creek offers, Chris's personal favorites include family hikes on the nature trails and fishing in Shadow Lake.